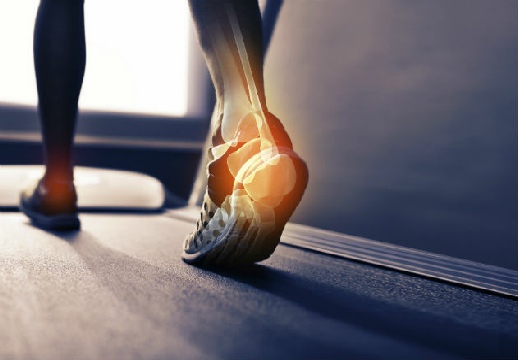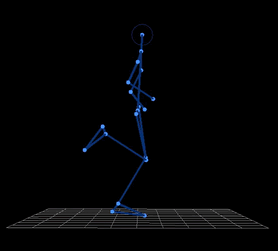 We can offer the following:
3D Gait Analysis
A Biomechanical Running/Walking Profile
Foot Platescan with Shoe and Insole recommendation
Full Biomechanical Foot Scan.
High Tech, Markerless 3D Gait Analysis
Precisely Analyse Gait and Running Technique
Get an accurate and very helpful result in a 30-90 minute appointment
To Book and Appointment or to find out more call 07781 106947
Email: info@cigaitanalysis.co.uk
www.cigaitanalysis.com
Follow us on Facebook
Welcome to CI Gait Analysis
High Tech, Markerless 3D Gait Analysis
Please visit our sister web site at
for details of all our musculoskeletal treatments

Covid-19 Virus - Important Notification
Dear Clients
At Muscle Therapy & CI Gait Analysis I appreciate and share the very real concerns about the impact of the Covid-19 virus and like all businesses I am in uncharted waters.
I would like to reassure you that I will continue to follow the States of Guernsey advice and am monitoring the situation on a daily basis, whilst at the same time, while possible, continuing to operate through these unprecedented times with the aim of helping clients.
I always take hygiene extremely seriously even at the best of times, however, during the current pandemic I am ensuring there is extra time between clients along with ensuring that there is time to thoroughly clean the clinic and equipment to ensure your and my safety. While I am still open for business I would request if you are early for an appointment that you kindly wait in your vehicle until your appointment time
Your custom is extremely valued and I would like to thank everyone for all your continued support.
I wish you all well
Best wishes
Carol